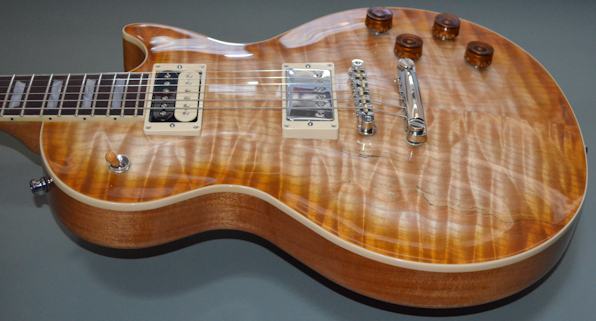 Gracey's Vintage Finishes offers a full line of do-it-yourself finishes to
give professional results for vintage restoration and custom built projects.
This full line of nitrocellulose finishes are perfect for use in vintage restorations and custom built projects. All products are made using nothing but the highest quality materials. Our colors are vintage correct and based off original paint codes used by guitar manufacturers.