Madison's Music has been in the restoration business since 1998.
We are a family-owned and operated company selling thousands of items each year. Madison's Music was named after our daughter Madison and our product lines represent our family. We take pride in our work and are committed to taking exceptional care of our customers.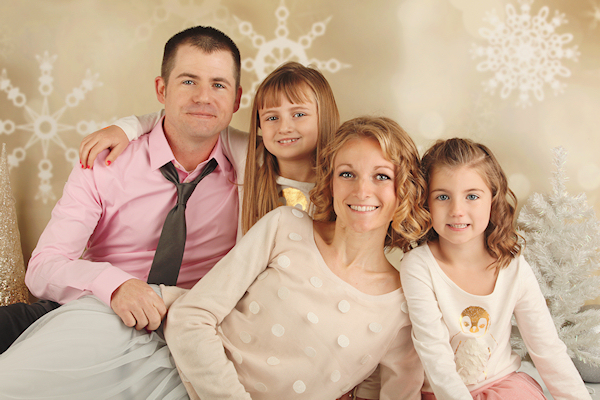 We are veterans of the boutique guitar parts market and sell nothing but the highest quality parts and finishes that money can buy. We have spent years in research and development of our product lines and have the experience and knowledge it takes to provide you with superior products.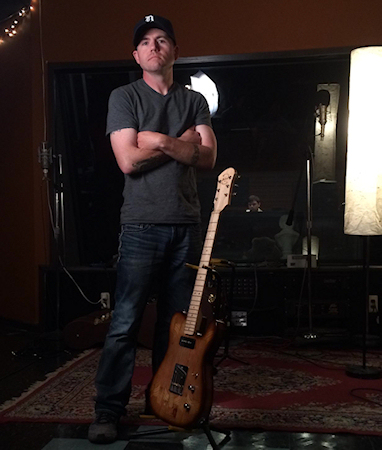 Gracey's Vintage Finishes offers a full line of nitrocellulose finishes in 16 oz. aerosol spray cans. We have designed this product to be used by the first time guitar builder to guitar manufacturers. Each color has been researched and specially blended to match the original color used by guitar manufacturers. These spray cans are perfect for vintage restorations and custom built projects!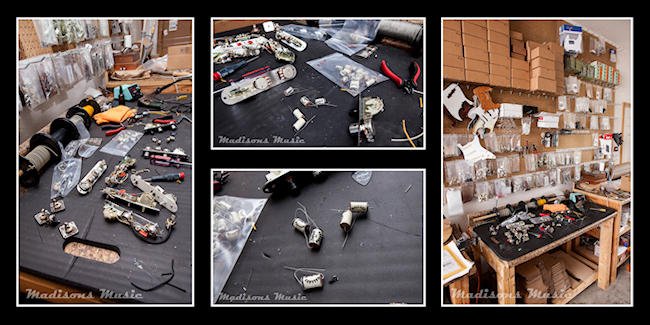 Our family would like to thank you for your business and on going support.
"A special thank you goes out to my closest friend, Tony Carl, for all the support over the years. I would also like to thank Denny Kopp, Dave and Eric Richards, Dave Lowe, Jeff Joiner, Dave Green and all my regulars. Thank you! Tony Carl has been with Madison's Music since day one and will always be a part of our legacy. Without Tony, Madison's wouldn't be what it is today! Thanks Guys!" ~ Ben Lindsey